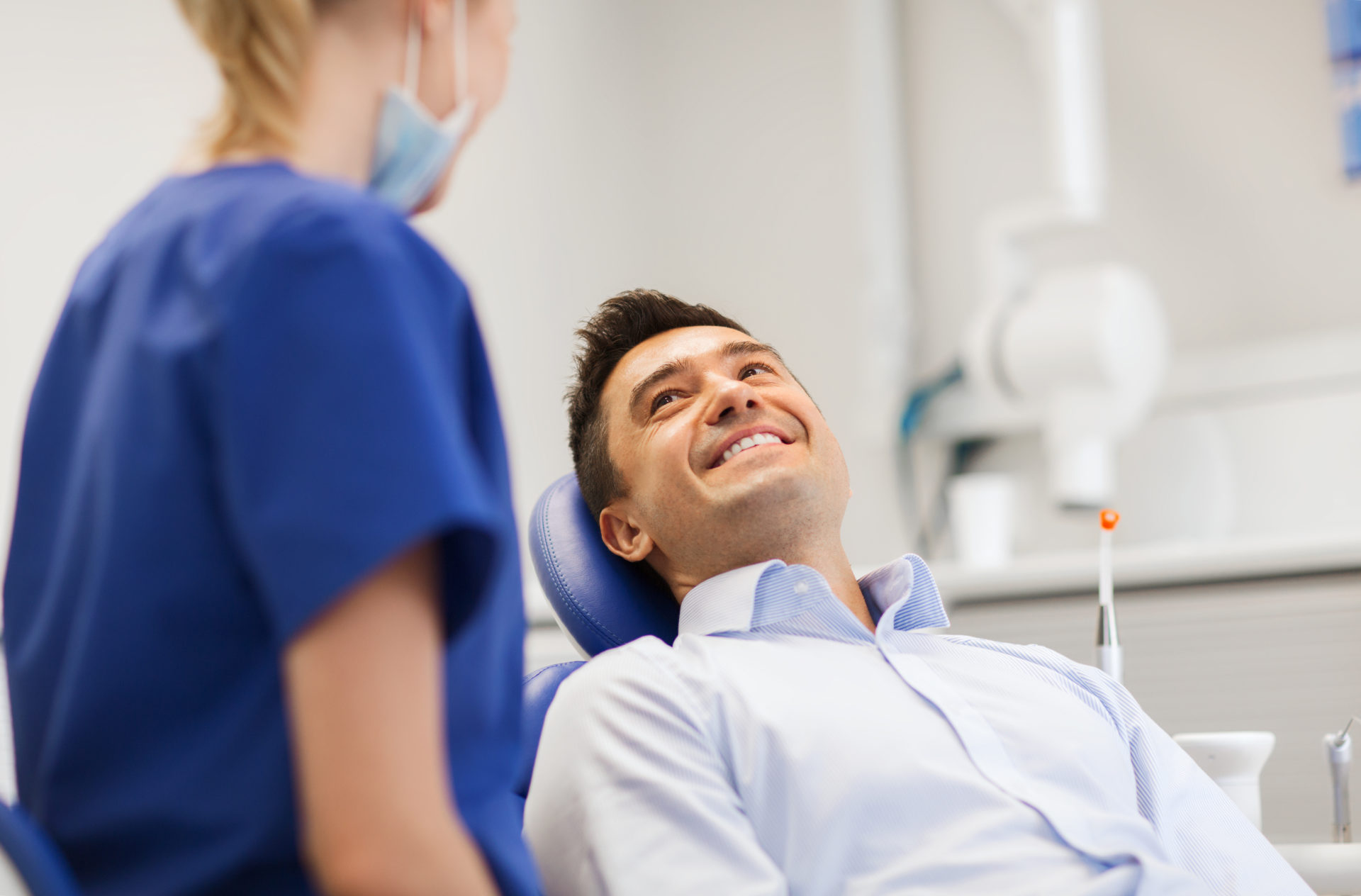 Dentist appointments are never fun, but they are necessary for keeping your pearly whites in good shape. Nobody wants to have to go through the process of finding a new dentist, but sometimes you have to. If you're on the hunt for a new dentist, make sure to keep an eye out for these five things:
If They Offer Pediatric Dentistry
One of the most important things to look for when choosing a new dentist is whether or not they offer pediatric dentistry, especially if you have kids. You want to make sure that your child will be comfortable at their appointment and that they have a specialist who can handle their dental care.
If They Offer Orthodontics And Cosmetic Dentistry
Cosmetic dentistry is a specialized field that focuses on making your smile look better. This can be done through procedures like teeth whitening or implants, which are essential for people who want to improve the appearance of their teeth. Orthodontics is another specialty area in dentistry that focuses on straightening out crooked teeth. If you are looking for a smile makeover, then it is crucial to find a dentist who offers orthodontics and cosmetic dentistry.
If They Take Your Insurance
Another important thing to look for when choosing a new dentist is whether or not they take your insurance. You don't want to have to pay for procedures out of pocket or get stuck with a huge bill after your appointment, so make sure you are covered. If you don't already have an insurance plan, you can go through the list of insurance plans accepted by potential dental providers like

Sweet Smiles Dentistry

 and pick one that will work for you.
If They Do Oral And Maxillofacial Surgery
Oral and maxillofacial surgery is a specialty area in dentistry that focuses on the mouth, jaw, face, neck region. This can be performed for cosmetic or medical reasons to treat issues like tooth decay or facial asymmetry. If you want to have any work done in these areas of your face, then it's important to find a dentist who does oral and maxillofacial surgery.
If They Have an Excellent Reputation
The other thing you should look for when choosing a new dentist is their reputation. It's important to find one that has positive reviews from clients and patients alike so that you know they will do good work on your teeth. You can

read testimonials

online, ask friends/family members about their experiences with particular dentists, or visit the office yourself before making an appointment to make sure everything looks clean and professional.
Choosing a new dentist can be stressful and time-consuming, but it shouldn't be if you follow these tips. All you have to do is find a dentist who offers the services you need and is in-network with your insurance company. Once you've found one, make an appointment and get started on your dental care!
Recent Posts