At the core of our dental practice is a friendly team of professionals that are dedicated to your utmost comfort and optimal oral health. We view each patient as a unique individual, and tailor each treatment to your specific needs. As part of our commitment to providing close, personalized attention to every patient, we want to encourage patient communication. Please know that we are here to provide outstanding patient care, and that we value the trust you have placed in us.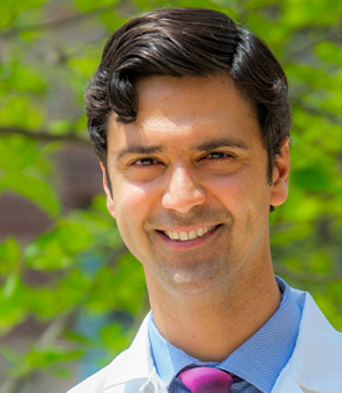 Dr. Eiman Khalili-Araghi
(Endodontist)
Dr. Eiman Khalili is an Endodontist in the DC metropolitan area. He received his Doctorate of Dental Surgery from New York University in 2011, where he also completed the Advanced Education Program of Endodontics. Upon completion of his Endodontic residency at NYU, he relocated to the Midwest where he practiced full-time for about two year before moving back to the East Coast.
Dr. Khalili enjoys working with patients to help them feel relaxed and comfortable before, during, and after their dental procedure. Patients are often nervous before having root canals or other dental work done, but Dr. Khalili's ability to help them relax ensures they have a much better overall experience. Nothing makes him happier than hearing patients tell him how pleased they are that their pain has been relieved.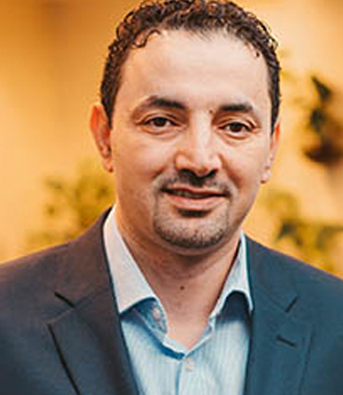 Abdelrouf Suwid DDS
(Periodontist)
Dr. Suwid is a Board-Certified Periodontist and Dental Implant Surgeon by the American Board of Periodontology. He earned his Bachelor degree in Dental Surgery from Al Arab Medical University. Following his graduation, Dr. Suwid gained valuable years of experience by working as a general dentist and teaching assistant in Periodontology department.
His education continued at Boston University to successfully receive a Master's degree in Oral Biology and Certificate of Advanced Graduate Study in Periodontology. Dr. Suwid completed his Doctorate of Science in Periodontology at Boston University. His thesis focused on bone biology and entitled "Engineering Novel Models for Craniofacial Bone Regeneration in Presence or Absence of Insulin".
Dr. Suwid is an active member of American Board of Periodontology and Implant surgery and American Academy of Periodontology. Away from the office, Dr. Suwid enjoys travelling, soccer and spending time with his wife and three kids.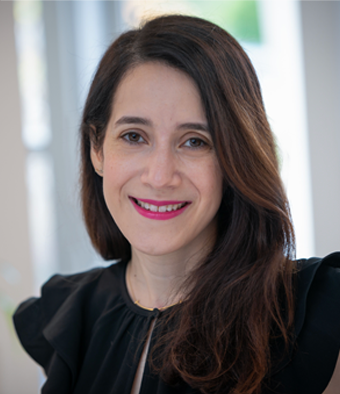 Dr. Rawia Alkhunaizi
(Orthodontist)
Dr. Alkhunaizi, the orthodontist at our practice, grew up in Greeley, Colorado. Shortly after graduating from dental school, she went through an Esthetic Dentistry training and earned her Master's Degree in Biomaterials at Boston University Goldman's School of Dental Medicine in 2008. During her training in Boston, she presented her research papers at the International Association of Dental Research (IADR).
After graduation, she worked at a hospital based private practice for three years, where she treated numerous clinical cases and actively participated in peer review and practice improvement committees. She completed her residency program in orthodontics at Jacksonville University on 2014. She was also awarded the prestigious AAO award for exceptional interest in the development of the oro-facial complex.
In 2015, she completed her American Board of Orthodontics Certification that represents the highest level of commitment in orthodontics. Dr. Alkhunaizi is a member of the American Association of Orthodontics and Virginia Orthodontic Study Club. She is committed to excellence at her work and overall dental health and takes immense pride in being part of a team that treats every patient as a member of their family.
She currently lives in Arlington, with her seven year old boy. They both enjoy outdoor activities, traveling, visiting museums and being involved in the community. In her spare time, Dr. Alkhunaizi enjoys running and reading.
Contact Us
We encourage you to contact us with any questions or comments you may have. Please call our office or use the quick contact form below.