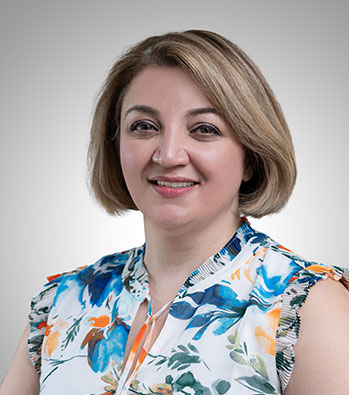 Dr Ramineh Kangarloo DDS
(Practice Owner)
She has been a general and cosmetic dentist for 14 years and has graduated from the University of Maryland School of Dentistry. She also completed a one year of hospital-based residency at Hackensack Medical Center in New Jersey. Her passion in learning sprouted curiosity to continue her education by taking classes in different areas of dentistry. Her warm, joyful personality, and soft, gentle hands make her patients feel very comfortable and relaxed. One of the qualities that makes her stand out is her understanding of how to fulfill each patient's needs. She finds great joy in seeing the patients' smiling faces after their treatment has been completed.
She has been living in Virginia for the past 25+ years. She is also married with two wonderful children, and one fur baby. She enjoys painting, decorating, creating floral arrangements, reading, and spending time with her friends and family. She helps people of all different backgrounds, striving to make a difference in her community and the ones around her. Dr. Kangarloo continuously stays up to date with the latest dental trends and best practices by taking intensive continuing education courses with leading organizations such as Spear and The Dawson Academy.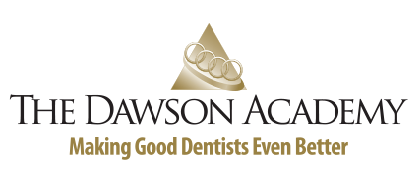 Dr. Ramineh Kangarloo is recognized as a TOP Dentist in the Northern Virginia region and is featured as a Dental Expert on the TOP Doctors Interviews which are seen on CNN Headline News, FOX News, Oprah Winfrey, CNBC and other networks.

Contact Us
We encourage you to contact us with any questions or comments you may have. Please call our office or use the quick contact form below.